Electro Deionization (EDI)
Systems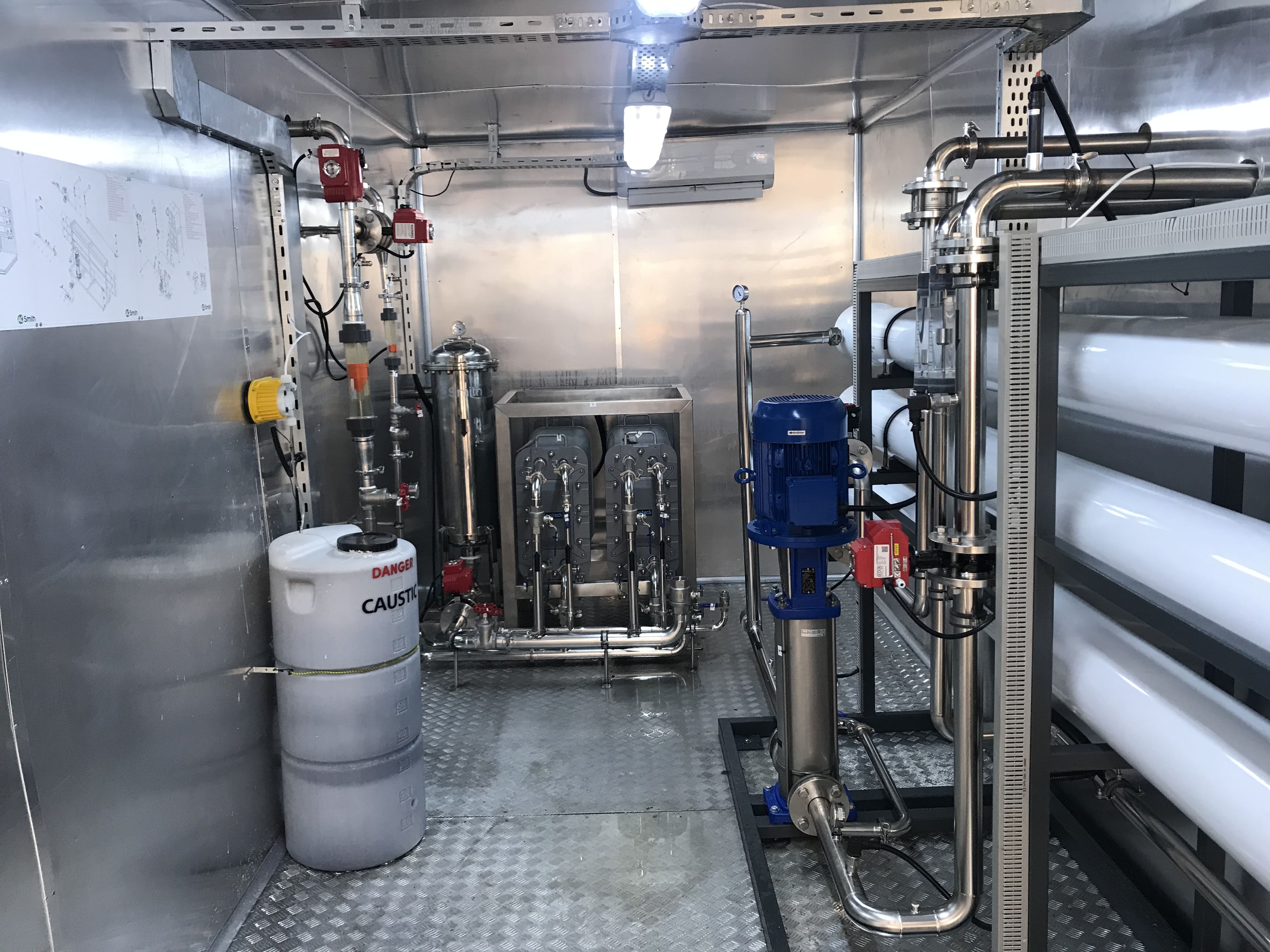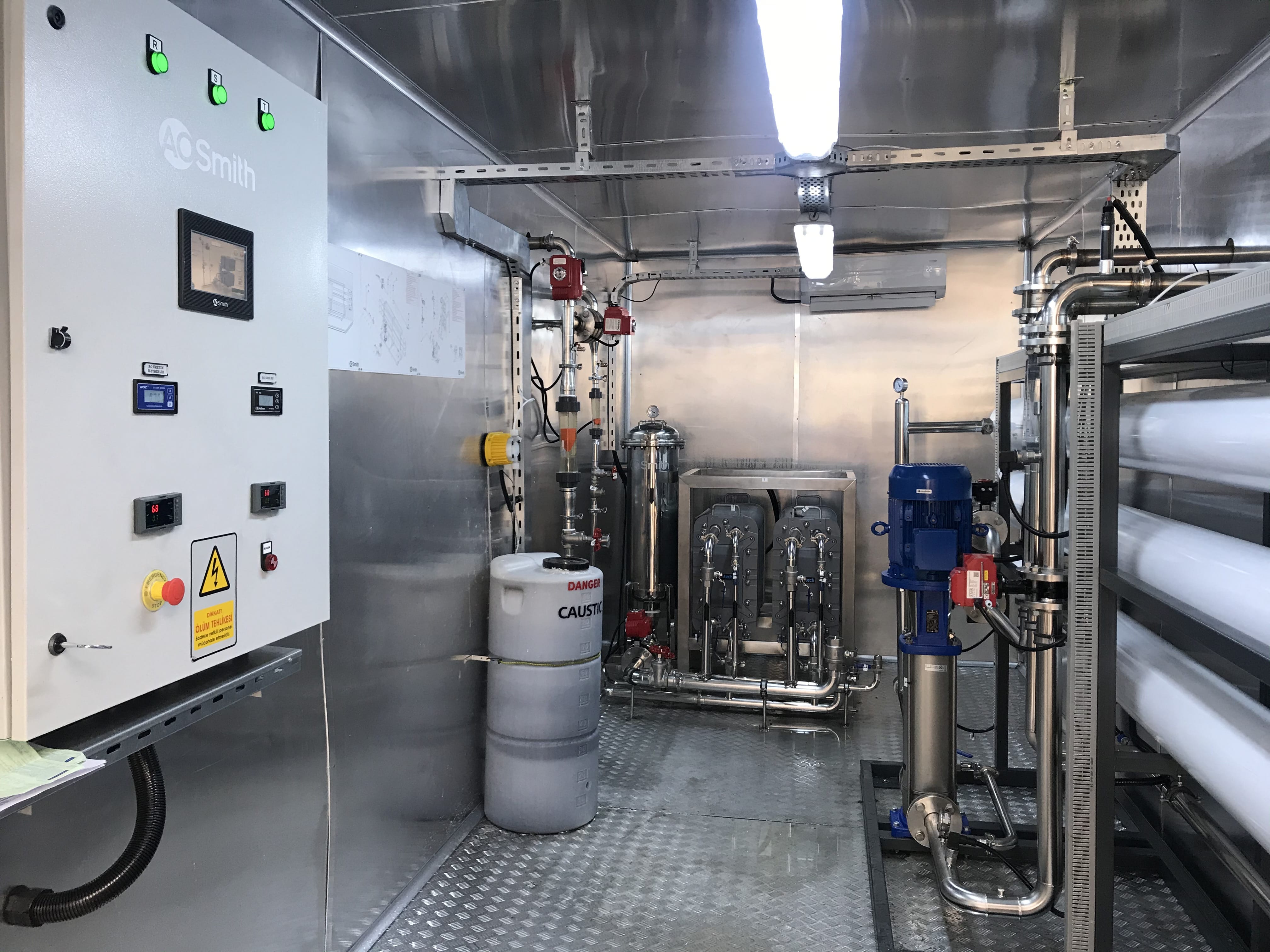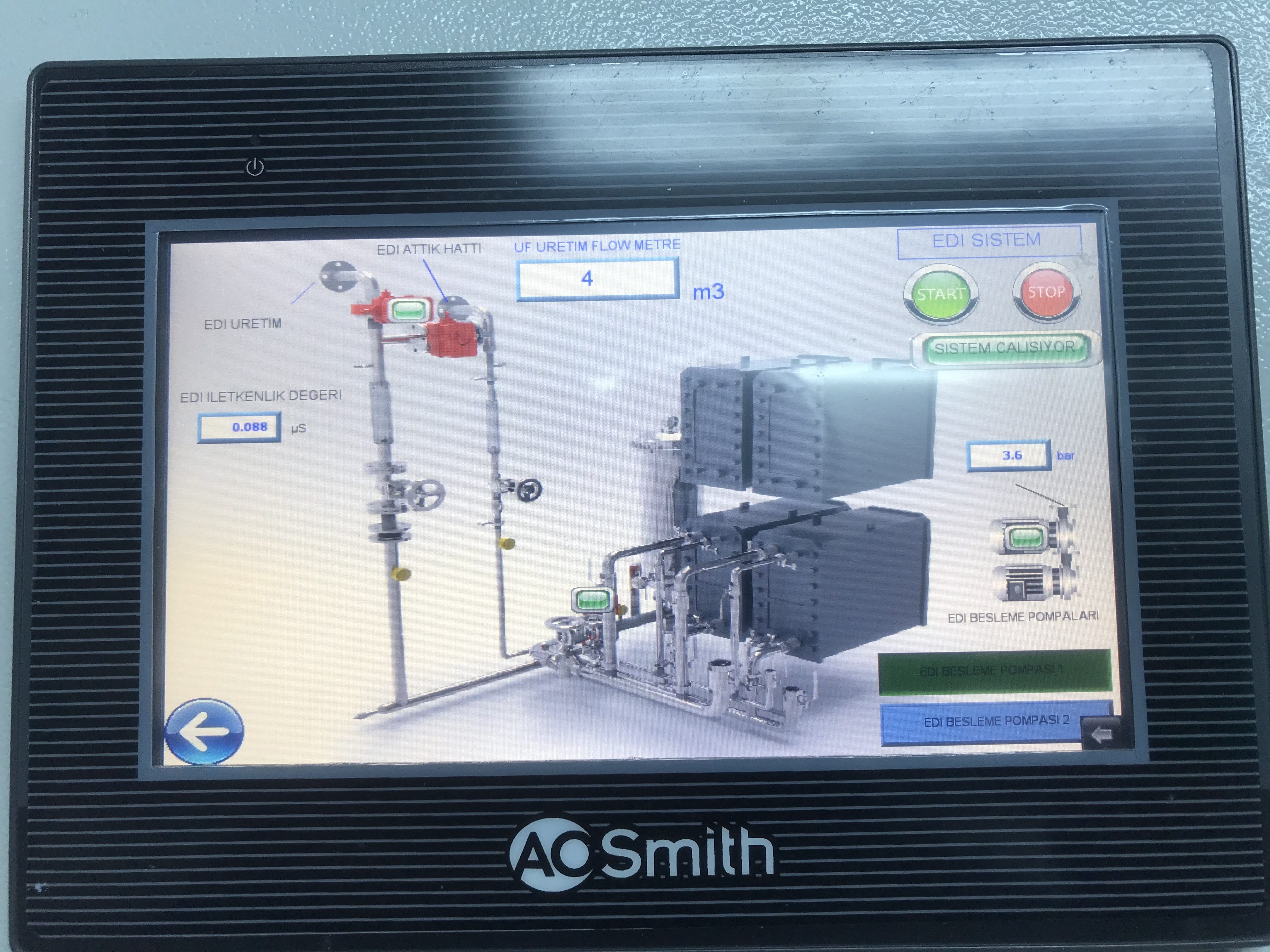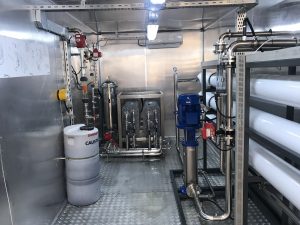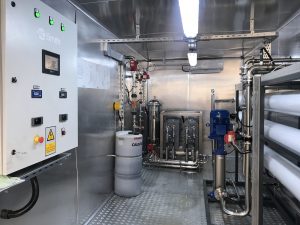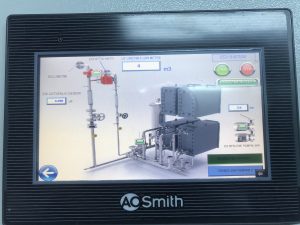 EDI systems are the process of purification of water with electro-chemical processes. The ion exchange resins in the EDI module of anionic and cationic ions in water are removed from the water by selective permeable membranes and DC voltage. They are much more advantageous than resin mixbed systems.
Electrodeionization (EDI) systems are the second stage in obtaining ultrapure water, and ultrapure water (<0,1 mS / cm) can be obtained by removing the ions remaining in the reverse osmosis production water from the water.
System Features
---
---
Stable product water quality
---
---
Since regeneration chemicals are not used, there is no chemical consumption.
---
Minimal space requirement with its compact design
---
Mixbed Deionization
System
Our mixbed systems are ion exchange processes designed to provide pure water in the industrial area. These systems are called mixed-bed systems in which cationic and anionic resin coexist.
System Features
---
It produces ultra pure water after reverse osmosis.
---
---
Highly corrosion-resistant system equipment
---
Easy and effective operation
---
As a manufacturer of high-end devices, A.O. Smith aims to maximize convenience for the user. We provide the necessary support to aid in the proven performance of our products.
We promise to prioritize the satisfaction of our customers throughout the service life of our products.
A.O. Smith offers a comprehensive range of services including commissioning, service and maintenance.