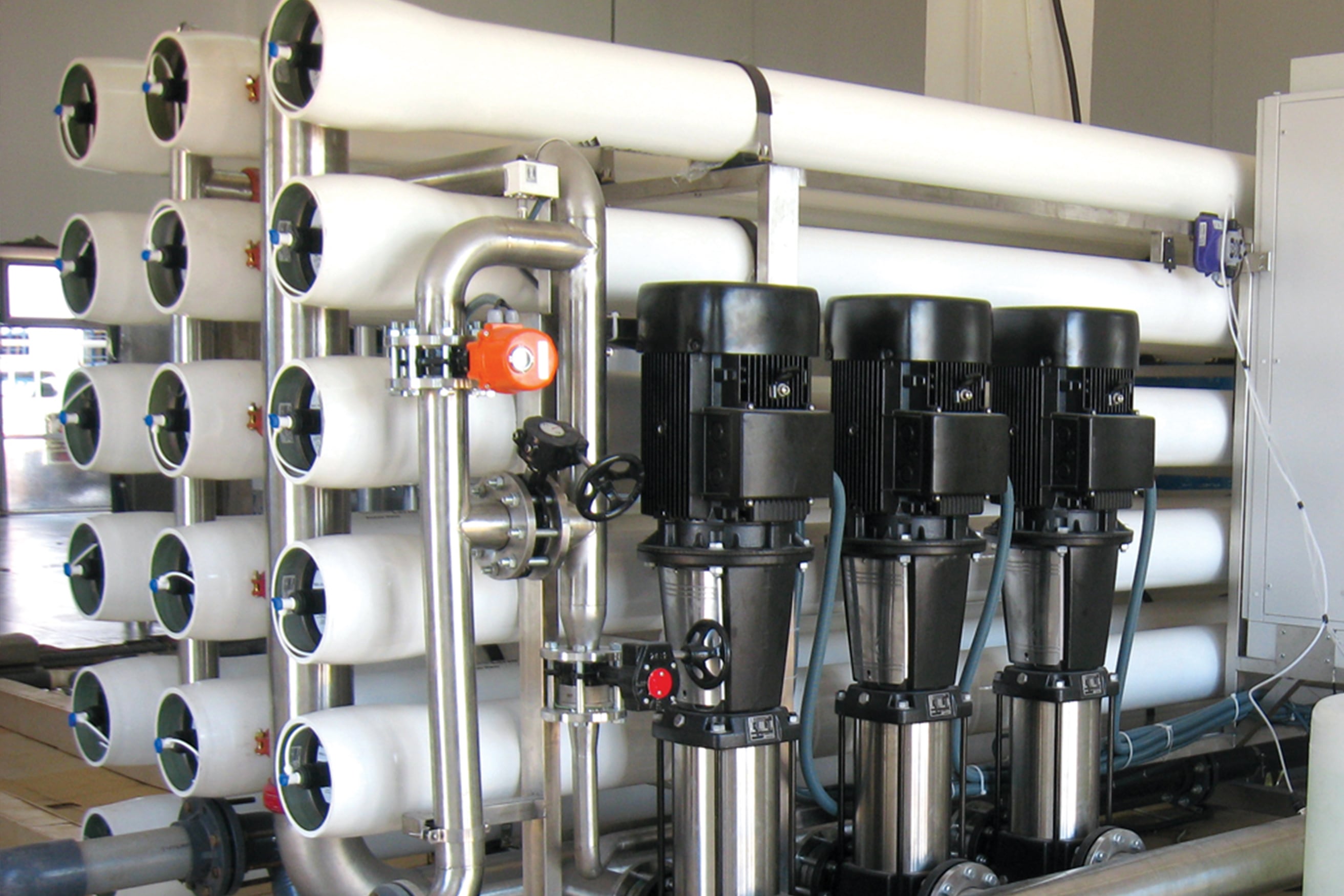 Nanofiltration is a membrane separation method whose molecular weight limit is between ultra filtration and reverse osmosis. It is used to remove bacteria, viruses, organic residues and hardness. Nanofiltration systems can be used in many application areas like industrial wastewater treatment, groundwater and surface water to clean water supply. These systems have emerged especially in recent years and their usage is increasing rapidly.
System Features
---
---
---
---
---
Optional Features
Antiscalant dosing system
---
---
---
---
SS 304 stainless steel skid
---
---
As a manufacturer of high-end devices, A.O. Smith aims to maximize convenience for the user. We provide the necessary support to aid in the proven performance of our products.
We promise to prioritize the satisfaction of our customers throughout the service life of our products.
A.O. Smith offers a comprehensive range of services including commissioning, service and maintenance.